Why you should hire me
I thrive solving the most challenging problems facing the organization at the intersection of technology and business—directly impacting revenue and profitability. I'm particularly fond of thorny challenges which others avoid. Much of my past success has involved evolving brownfield and/or legacy systems which have become painful to change or have become difficult to scale up or out.
I've spent the majority of my career building products involved with (or adjacent to) revenue acquisition and collection, including e-commerce and CRM/SFA, so I'm comfortable working closely with the "business" disciplines like marketing, sales, and finance.
My most significant accomplishments have generally been rooted in three things:
Interdisciplinary collaboration—across product, engineering, operations, marketing, and finance—to deliver new products and/or key improvements to better serve customers and users
Recognizing, encouraging, and helping to unblock and draw out overlooked or untapped potential in colleagues via collaborative learning, mentorship, and sponsorship.
Continuously growing and evolving my own skills and learning new things
I have extensive experience working across all levels of the technical stack—front-end, backend (distributed), as well as technical operations in data center and public cloud environments. I delivered software using a wide range of languages on multiple platforms, but am most proficient working with C#/.NET, Java, and JavaScript (in no particular order).
For the past decade, my work has focused primarily on backend APIs, distributed systems, and infrastructure supporting continuously delivered, observable, "as-a-Service" software products.
As a technical leader, I've led, grown, and mentored teams with high-trust, empathetic, collaborative cultures. I communicate effectively—verbally and in writing—across multiple disciplines—engineering, marketing, product management, project management, sales, and finance.
Mundane-but-important details
I am seeking senior, hands-on engineering roles. I am not interested in management roles at this time.
I prefer remote roles, but would consider relocation on the West Coast of the United States. I'm currently located near Seattle, but not close enough for a daily commute, when/if folks return to working from an office.
If you're hiring or know someone who is, reach out via Twitter (DMs are open), LinkedIn or email: me at cameronwatters.com
👋🏻 Hello!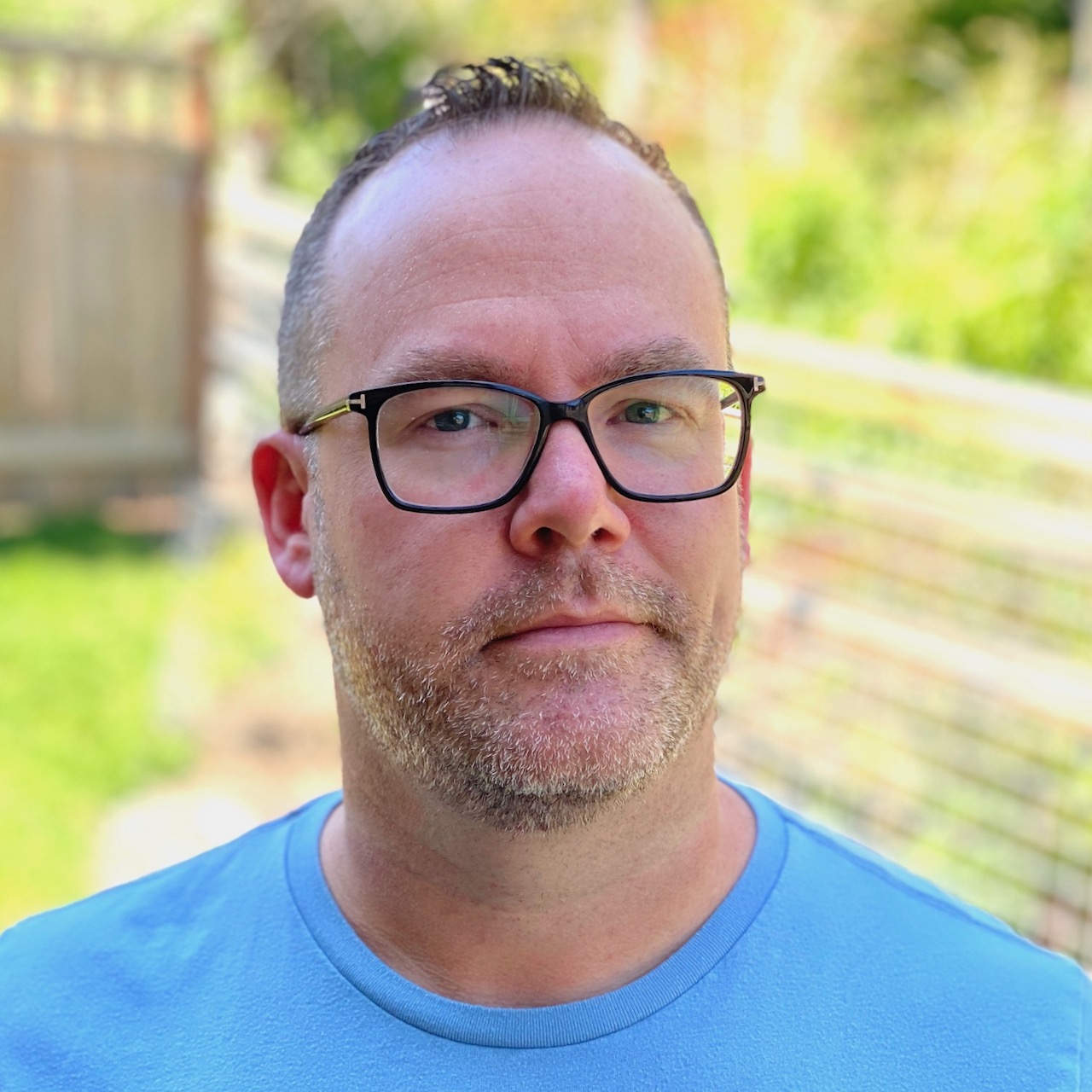 I am a software engineer and erstwhile engineering manager & director.
My work has primarily involved internet-facing *aaS—delivered software, with particular focus on e-commerce, CRM, and infrastructure products.
I live in Northwest Washington with Betsy and a dog named Oliver.