Recent Posts
When we accept that Ops and Development are mutually responsible for the health and functioning of production applications, our focus can shift to the question of how to better work together before, during, and after applications are deployed to production and delivered to customers.
Dogma inhibits growth and makes us brittle; it's best kept it to a minimum.
A couple years ago, I published a reading list for first year software engineers. I've compiled a more complete list…
Bio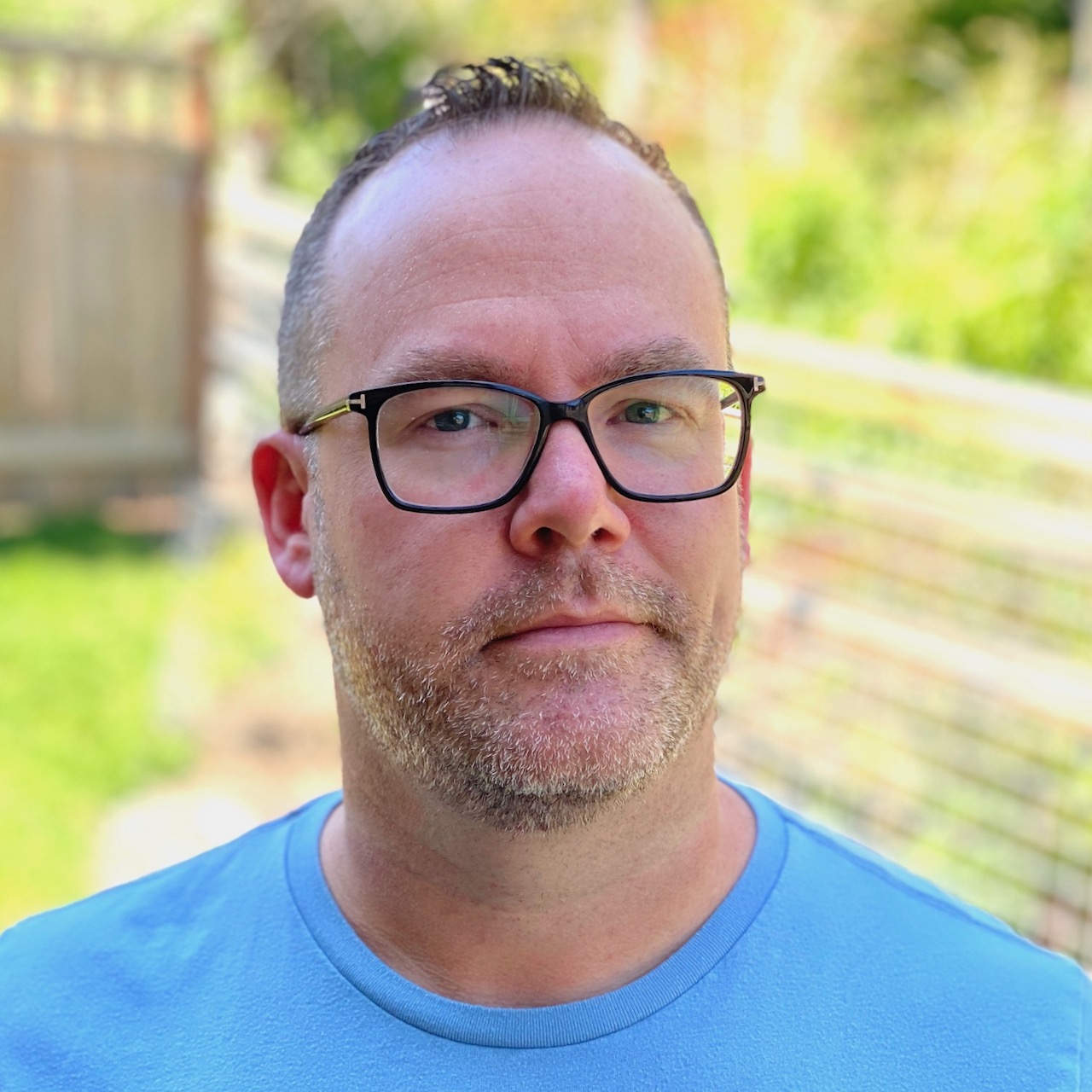 I currently work at Joyent as an Engineering Manager in the engineering group focused on Manta.
I have been happily married to my high school sweetheart Betsy since 1998. We have raised two grown sons–Sean & Caleb—and again live in Bellingham, WA after spending five years in Phoenix, AZ.
Since 2012, I've spent the majority of my time in software engineering leadership roles. My career has primarily involved internet-facing SaaS software, with an emphasis on e-commerce and communication tools.